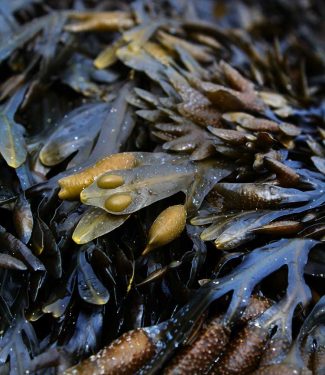 Find a time that works for you using the  booking system below
Or you can E-Mail info@kelliohalloran.com
Prefer a chat? Telephone 087 965 2822 (I may not always be available to answer but leave your details and I will get back to you).
Costs
Medicines may vary in cost from €12-20 per week (for an adult). This is dependent on the condition and the age of the patient, if the condition is acute for example (larger dosages may be needed for a short period of time e.g. chest infection, urinary tract infection or flare of a chronic condition).
The initial consultation will usually last an hour during which a full medical history will be discussed. This will look not only at the current health issue but at all details of your past medical history, diet and lifestyle as well as your health goals.
A physical examination might be required
Taking your blood pressure
Listening to your heart and lungs
Checking your ears
Other physical exams; abdominal, musculoskeletal or nervous system
Checking your urine
Glucose Test
Cholesterol Test
Specialist Functional testing (Read more…)
Interpretation of existing blood tests and reports
Specialist Testing
I offer specialist testing with laboratories based in the UK,USA and Germany. Most of these tests are not commonly available through the Irish GP or hospital system.
These include detailed screenings for Hormonal/Thyroid/Adrenal profiles all of which are important in a wide variety of Autoimmune, Fertility and General Hormonal Problems. Complex stool analysis for gut infection and parasites as well as general digestive problems and an optimal microbiome.
Tests are only offered if indicated following consultation and only if they are required to inform your therapeutic plan and prescription. Costs can vary depending on the individual test, laboratory, exchange rate, customs requirements etc.
Follow Up Consultation
Follow up consultations, how many and how often will vary depending on your presenting complaint and health goals.
For example; acute infections such as ear, chest and urinary infections may be effectively treated and clear in 5-10 days. You may require a follow up visit to check.
As a general rule of thumb, I estimate that for every year you have a chronic condition you will require a month of herbal treatment. It is likely that you will have a number of follow up consultations over time to monitor your progress and adjust your prescription to continue to help You on your journey to a healthier You.
Consultation Booking Form
Remote consultation request
In-Clinic consultation request